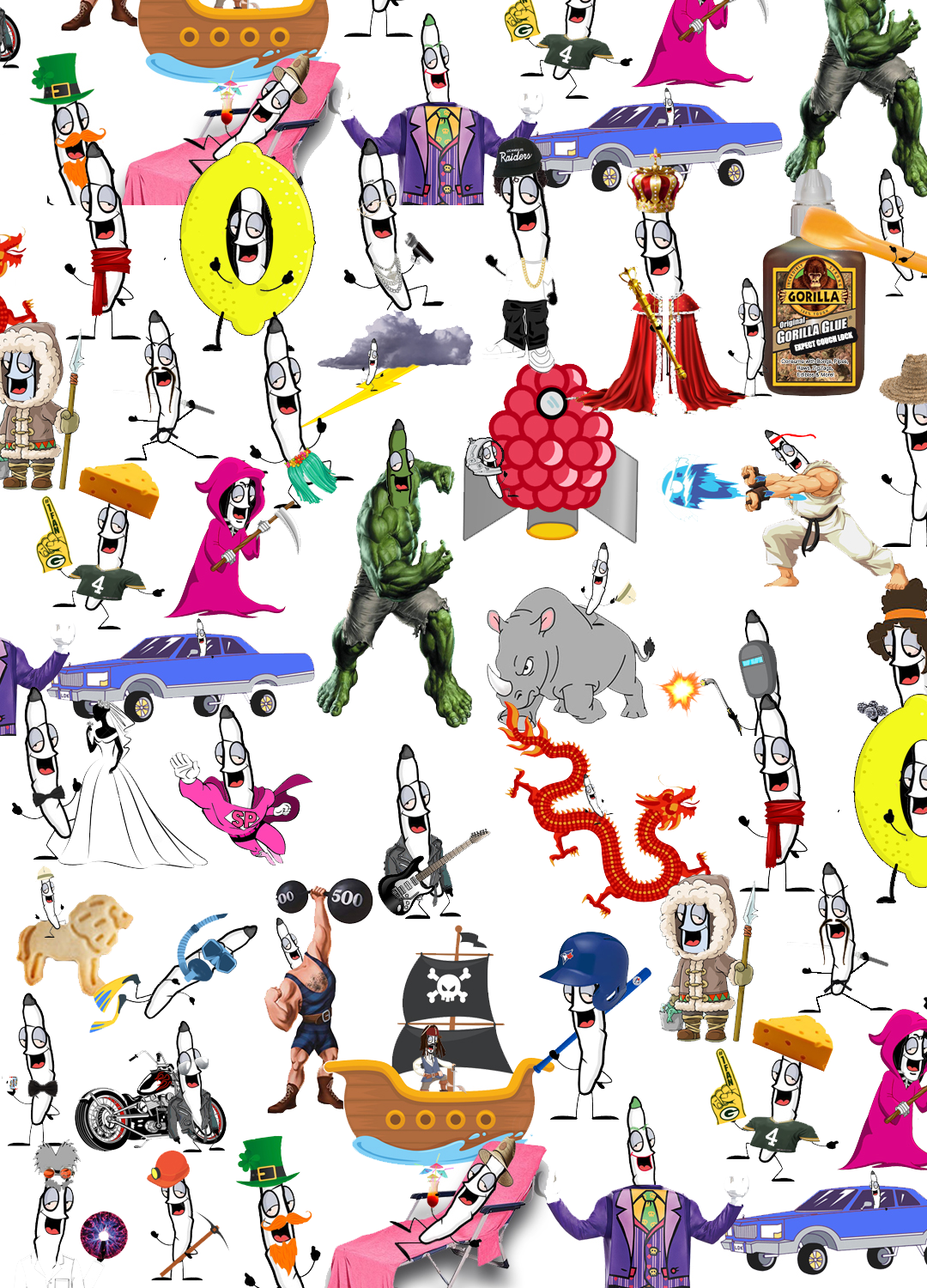 Sativa
Sativa often produces a "mind high," or an energizing, anxiety-reducing effect. If you use Sativa-dominant strains, you may feel productive and creative, not relaxed, and lethargic.
---
Show:





A collaboration between The Plug and Sour Genetics, El Chapo crosses Rezdog's Sour Diesel IBL and Karma Genetic's Headbanger. Offering a gassy aroma with...
Blue Dream is a slightly sativa dominant hybrid (60% sativa/40% indica) strain that is a potent cross between the hugely popular Blueberry X Haze strains. This...
Load products